Currently, automating processes is essential for any business that wants to remain competitive in the market
Technologies such a
s
artificial intelligence
have revolutionized the way businesses carry out their strategies, including those of marketing.
The
Automation
allows for tedious and repetitive tasks to be done faster and more accurately.
This means that your marketing teams can focus on more important and creative tasks.
. In addition, it improves the personalization and segmentation of campaigns, which leads to high customer retention.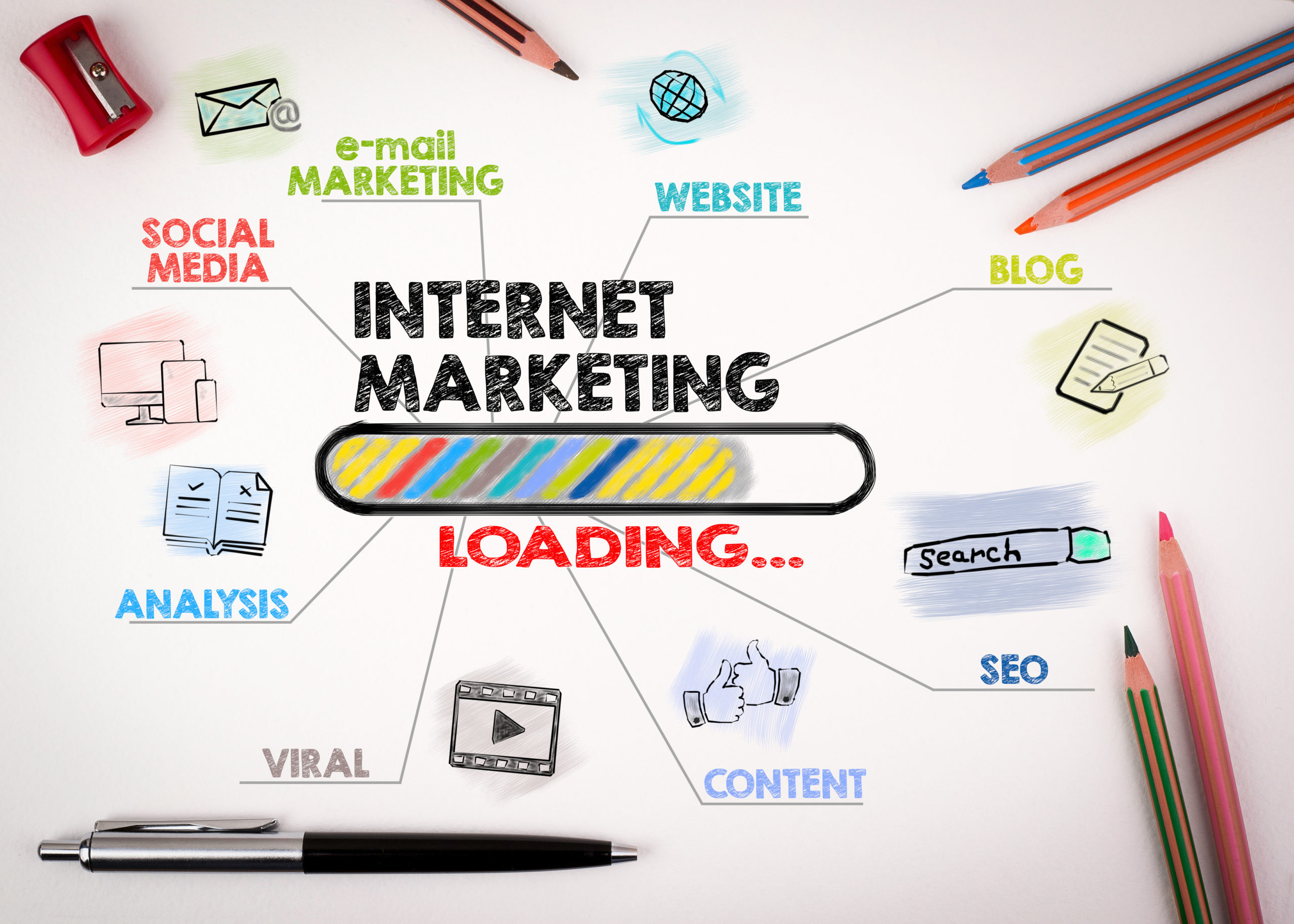 Some of the most popular applications and tools to facilitate marketing tasks are:
-Hubspot: It is a platform that allows the sending of personalized emails, the management of online marketing campaigns, and tracking and lead analysis.
All of this through reports, as well as the complete conversion workflow into customers.
-Google Analytics: It is a web analysis tool that provides real-time information on the traffic of a website
.
In addition, it offers various reports and analysis that allow you to understand and improve the performance of your site.
.
-Originality.ai:
For copywriters, this tool is of great importance. Since it detects plagiarism in writings and publications.
-Trello:
It is a software to keep track, manage and track the status of your tasks.
Among its features we find, the sending of reminders and the assignment of tasks for each member of the work team.
.
-Marketo:
Its focus is on the automation of B2B marketing for large and complex organizations.
It offers analysis and automation tools for personalized emails.
-Crayon
: It is an intelligence that spies and helps you track all the marketing and strategies that your competition is doing.
.
-Mailchimp:
It is a specialized email marketing platform that allows users to create and track emails.
.
Its strength lies in its ease of use and accessibility, making it a good option for small businesses and independent professionals.
.
-Dall.E 2:
It consists of an artificial intelligence system that can generate realistic images from a given description.
.
-Copy.Ai:
It is an Artificial Intelligence writing platform, to help writers in the creation of content. It is designed to write content faster, with high quality and without plagiarism.
-Answer the public
: If one day you find yourself with a creative block this tool will save you! Since it provides you with content ideas.
All you have to do is enter a word related to the topic you want to address.
All these applications offer varied functionalities, from social network management to workflow automation.
The ideal is to evaluate your marketing needs and choose the tool that best suits them.
If you are looking for a system with personalized artificial intelligence, according to your needs, do not hesitate to contact us
.
We have the technological solutions your business needs!