El E-commerce has experienced explosive growth in recent years, and this growth is expected to continue in the future. According to projections, global online sales will reach $4.9 trillion USD in 2021, representing a 265% increase compared to 2014.
According to a Boston Consulting Group study, artificial intelligence is vital for personalizing the online shopping experience, which translates into an 8-10% increase in conversion rates. However, its importance does not only lie in that aspect, as this technology has the potential to significantly transform this business model.
Some of its functionalities and scopes include:
Optimization of the product selection process
Data analysis
Inventory management
Increased security in online payments
Analysis to determine ideal prices.
Evolution
In the past e-commerce websites were simple online catalogs that displayed products and allowed users to place orders. The pages contained little information about the products and a complex purchasing process. Moreover, most of the time, customers had to call a telephone line to ask questions or place orders.
In addition, product delivery could take weeks or even months, making the shopping experience uncertain and inconvenient, limiting its use mainly to people who did not have access to physical stores or were looking for very specific products that were not available in their area.
However, the user experience has been modernized thanks to technological advancements and the adoption of new business practices. Websites began to show more detailed information about products and offer simpler and safer purchasing processes.
In addition, the popularity of mobile devices led to the creation of mobile applications that allow for a more intuitive and personalized shopping experience. Now you may be wondering , What were those artificial intelligence technologies that drove the change?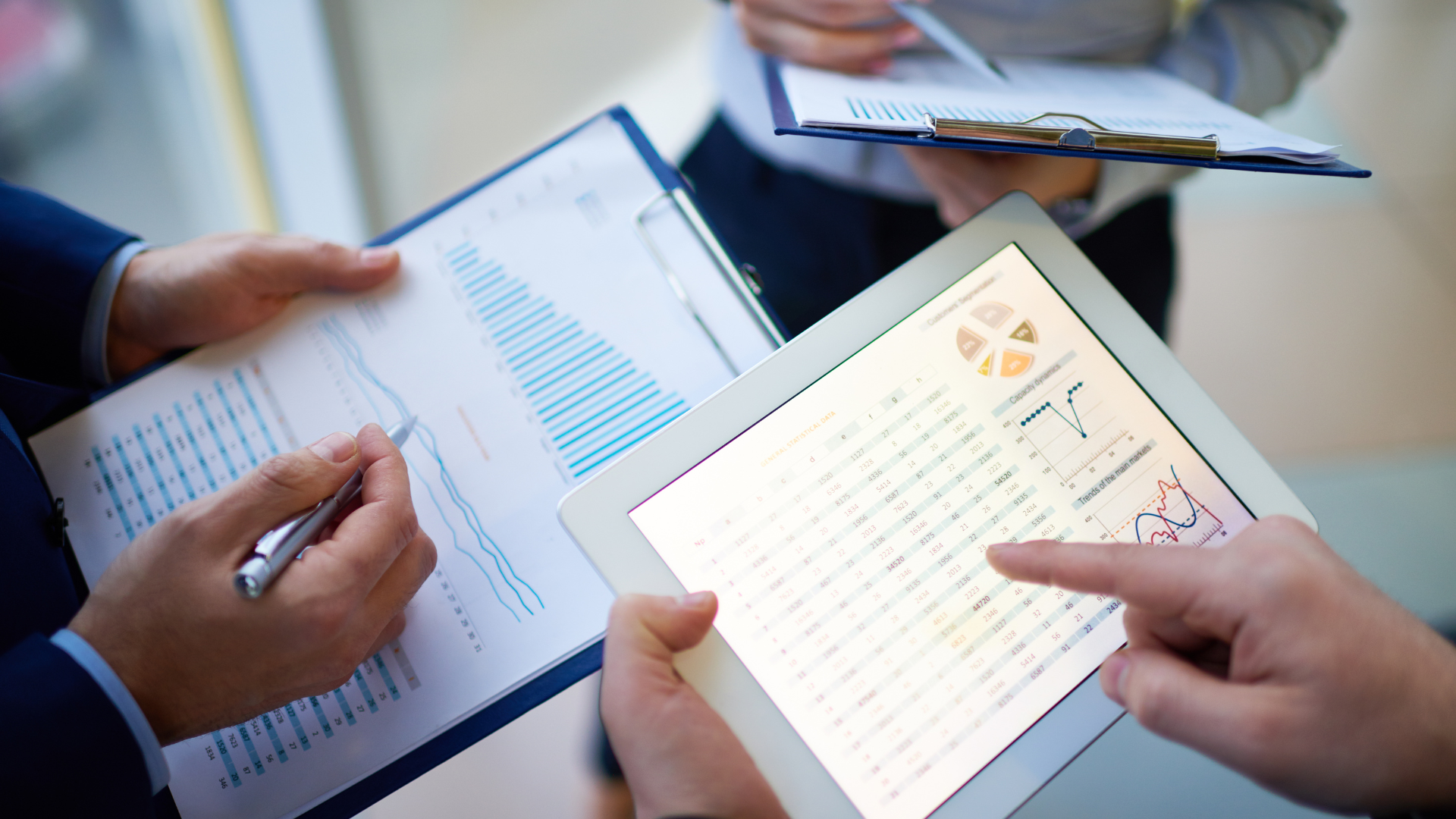 Here are some of them:
Personalized product recommendation: Uses user purchase behavior and preferences data to offer related products that may be of interest.
Semantic search: Allows users to perform more precise and efficient searches by analyzing the meaning behind search queries.
Customer sentiment analysis: Is a natural language processing technology to analyze the tone and emotion behind customer reviews and comments.
Email marketing automation: Uses user behavior data to send personalized and relevant emails to customers at strategic moments.
Chatbot: Answers frequently asked questions and helps customers resolve issues quickly, without waiting for a customer service representative.
Image recognition technology: Allows customers to search for similar products through online images.
In conclusion, these technologies have improved the online shopping experience by personalizing marketing, precise searches, and email automation resulting in higher conversions and customer loyalty.
A study by research firm Gartner predicts that by 2025, 95% of customer interactions with retailers will be conducted through digital channels, and AI will be one of the key technologies driving personalization and efficiency in these interactions.
Predictions and Innovation
The future of e-commerce looks promising as emerging technologies continue to improve the customer experience and operational efficiency. Here are some of them:
Machine learning: Personalizes the customer experience, predicts buying behavior, and improves supply chain efficiency.
Augmented and virtual reality: Consumers will be able to experience products more realistically and make more informed purchasing decisions.
Internet of Things: Creates more personalized and efficient shopping experiences, better inventory and logistics management.
Mobile and contactless payments: Conduct transactions without physical contact, using mobile devices or cards with wireless communication technology.
As an expert in artificial intelligence and digital transformation, Consware offers personalized solutions that improve e-commerce and increase sales. Contact us us now and take your business to the future of online shopping!