The research process is a fundamental element in many areas, from medicine to technology, history, and sociology. The amount of information produced today can be overwhelming, and it's important to have tools that simplify the process.
Before the arrival of artificial intelligence tools, the research process could take weeks or even months, depending on the complexity of the subject.
The time and effort required to collect and process information were enormous, and the results were not always as expected. The good news is that today we have AI tools like ChatGPT that can simplify and accelerate the research process.
Statistics
It is common in many professional areas to dedicate a significant amount of time to searching for and organizing information. A McKinsey Global Institute study shows that workers dedicate 19% of their time to searching and compiling information. AI can be of great help in this regard, reducing the time spent on research and analysis tasks by 50% according to a Harvard Business Review study.
In addition, the use of AI can improve sales forecast accuracy by 41%, according to Statista. However, the lack of precise and relevant data remains a challenge for 46% of marketing specialists, according to a Semrush study.
Solution
Artificial intelligences, like ChatGPT  use natural language processing (NLP) algorithms to analyze large amounts of information quickly and efficiently. This is done by applying machine learning techniques, where the AI model is trained with large data sets to understand and analyze information effectively.
There are two main techniques used in natural language processing: text classification and text generation.
Text classification involves using algorithms to automatically label text into categories, such as positive or negative, for example. Text generation, on the other hand, involves creating new text from existing information, such as creating summaries or answering questions.
An example of how artificial intelligence can help in research is by creating chatbots that can answer common questions and provide valuable information to researchers. For example, a chatbot in the field of medicine could answer questions about treatments and clinical trials, reducing the time researchers must spend searching for information on their own.
Another example is the use of artificial intelligence in identifying patterns and trends in large data sets, which can help researchers make connections and discover important information that might otherwise have gone unnoticed.
How to conduct effective research using this tool?
Clearly define your research objectives before starting.
Use specific keywords to reduce the search time for relevant information.
Research and choose the appropriate artificial intelligence tool for your needs.
Verify the quality of the data you use.
Review and organize information using artificial intelligence tools to reduce human errors.
Be critical of the results of AI.
Learn from your results and adjust your research strategies accordingly.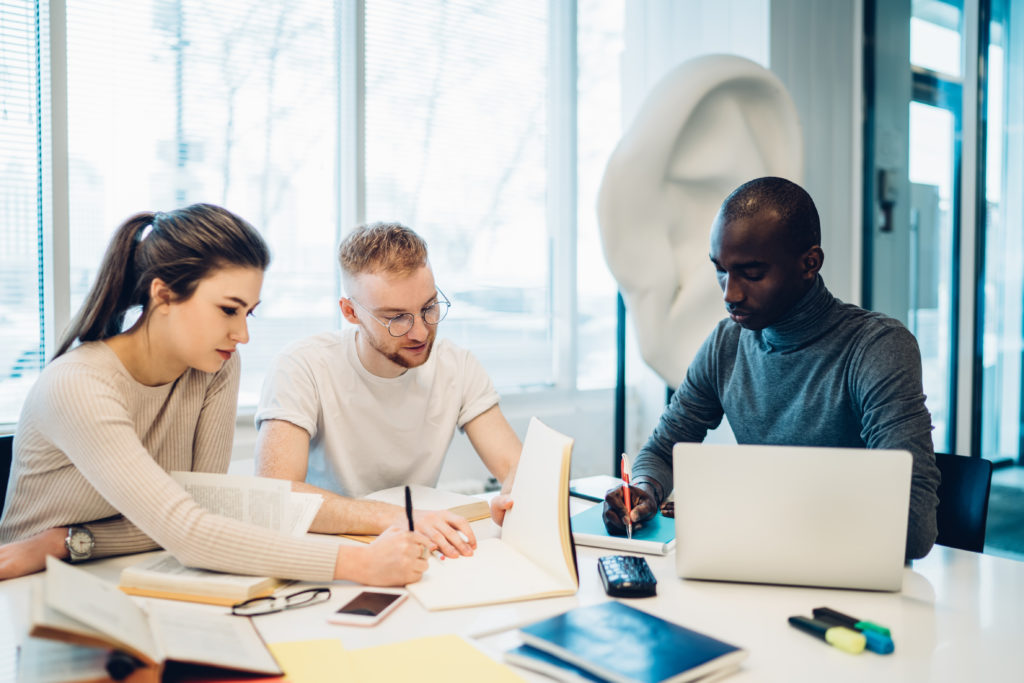 Conclusion
Current technology provides us with valuable tools to optimize the research and data analysis process. By using these tools effectively, researchers can focus on analyzing results and making informed decisions, which can have a significant impact on research outcomes.
In our company, we are committed to developing cutting-edge technology and innovative solutions that help our clients improve their efficiency and make more informed decisions. If you are interested in learning more about our technology and software solutions, don't hesitate to contact us!